Zoweh has partnered with YouVersion the creators of The Bible App to create reading plans designed for you to connect with God. We hope these devotionals give you an opportunity to slow down and settle into time alone with God. CLICK here to see and download one of these devotionals for FREE in PDF format at our Outpost Store or click through to go to these plans online at bible.com or on The Bible App or the banner below.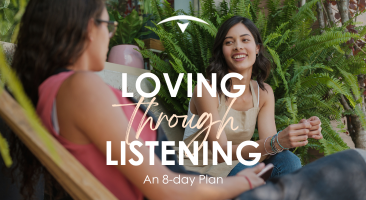 What if listening is the kindest, most honoring way to love someone? One of the most remarkable skills anyone can ever practice, listening is creating an environment in which another person feels heard, understood, known, cared for...loved. Through these 8 days, we invite you to consider the value and the impact of listening well, and how cultivating and practicing listening brings healing and integration.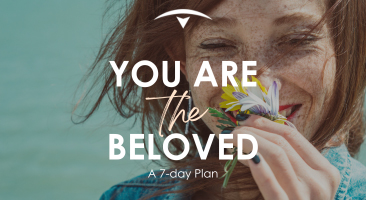 We invite you into the story God is telling - a love story, set in the midst of fierce battle. This is the story of your life and mine - the glory we are born with, the wounds our hearts experience along the way, and our restoration back into shalom and the good that God intended for us. Journey with us into the story of Belovedness.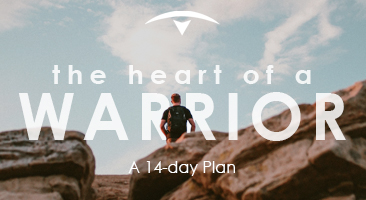 All men want a mission. We want to make a difference. But before we embark on that mission, we must know that we are Beloved Sons of God. Otherwise, we'll fight bravely but die quickly in battle; whether that battle is in the workplace, on the internet or in our own homes. Join us.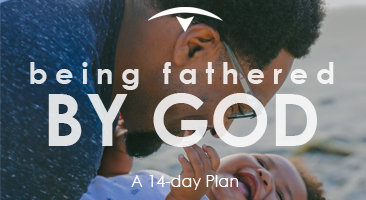 Every man has had authority figures in his life, and much of what a man perceives about God and projects onto God was shaped by those authority figures. At the top of every man's authority list is his earthly father. How your dad handled your heart has shaped you and contributed significantly to how you perceive God. Join us for this journey towards experiencing the heart of the Father and getting everything out of the way that is in the way of being a Beloved Son.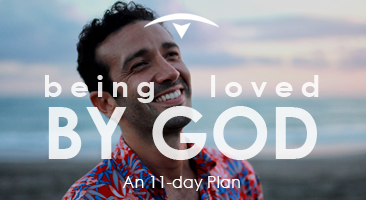 What is in the way of our belief that God loves us? Healing the heart is our Father's first imperative work and our introduction to training. Training? Yes, training, learning how to experience being a Beloved Son. In the midst of battle, the enemy counts on a man never experiencing that he is a Beloved Son. Join us on the journey to belovedness.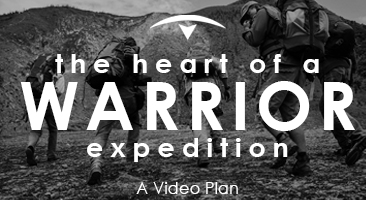 Many men have been led to believe that they have to create a mission for their lives. What if we told you that instead of you having to craft the mission that the mission finds you? Join us on an eight day video journey where Michael Thompson, author of The Heart of a Warrior and his friends Jay, Blake and Jim talk about what's in the way and coming against us as we embark on the journey of the heart and the Mission God has for you.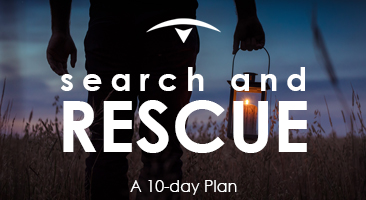 Lewis and Clark were the great American adventurers. Learning how to walk with God is also high adventure. Although most of our world's physical landscape has now been charted, our spiritual journeys are still like Lewis and Clark's. Taking one day at a time, re-calibrating and reassessing our position often, stopping to survey the surroundings. Unlike them, we Christ followers do not travel away from home but rather toward home.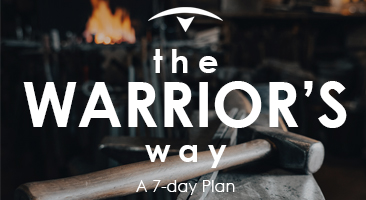 What if everything could change? What if in a few days you could begin an exploration into orientation that would (over time and with God's help) change everything . Jesus bestowed on his friends a dangerous presence: they were dangerous for good! Warriors in the Kingdom of Christ with Whole Hearts, Full Lives and a Kingdom Authority are truly dangerous men and women.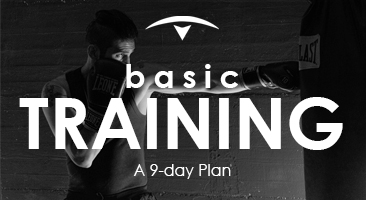 If we are going to be trained in how to fight in this battle, we must first clearly understand that the battle is all about Love. Our Savior and King was a specialist, and He wants nothing less than to train us in the Art of War… Loving others back to Life and wielding His power and authority against our enemies, those that work on behalf of the kingdom of darkness.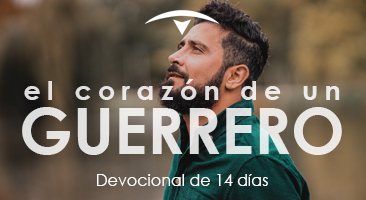 Todos los hombres desean una misión. Queremos marcar la diferencia. Pero antes de embarcarnos en esa misión, debemos saber que somos los hijos amados de Dios. De lo contrario, lucharemos con valentía pero moriremos rápidamente en la batalla. No importa que esa batalla está en el lugar de trabajo, en el internet o en nuestros propios hogares. Únete a nosotros en esta jornada de 14 días para despertar, profundizar y completar tu comprensión de cómo Dios te ve... como un hijo amado.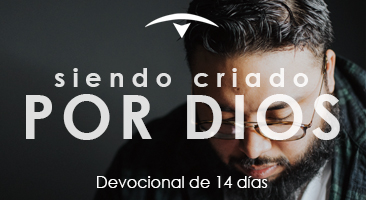 Cada hombre ha tenido autoridades en su vida, y mucho de lo que uno piensa de Dios y proyecta de Dios ha sido formado por esas autoridades. Ven con nosotros en este viaje para entender el corazón del Padre y sacar todo lo que bloquea tu camino en ser un Amado Hijo.