It doesn't take long to discover the pain in another person's life. Fear, depression, anxiety, shame, guilt, uncertainty, loneliness ... the list goes on. The world has suffered a great loss of heart.
At Zoweh, we believe we can meet people in that place of pain and help them on their journey to becoming more wholehearted. We want the world to know the intimate love of God's heart toward them, because we believe that is the key to living with a whole heart. We create resources and environments for men, women, and marriages to invite and cultivate intimacy with God.
Your generosity enables thousands of people around the world to be resourced and invited into environments where they can experience intimacy with God and orientation to a Kingdom life - living with a whole heart. 100% of your donation directly funds this mission and we are so grateful.
Partner with Zoweh by giving a one-time or recurring gift.
Help a man or woman attend an event by contributing to our event scholarship fund.
Giving creatively - stocks, bonds, or endowments.
If you prefer to send a check, make your tax-deductible contribution to Zoweh Ministries, mail it to:
Zoweh Ministries
P.O. Box 52441
Durham, NC 27717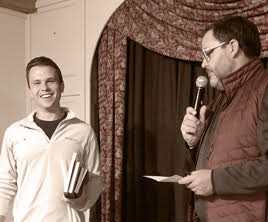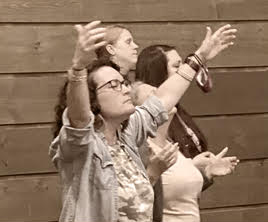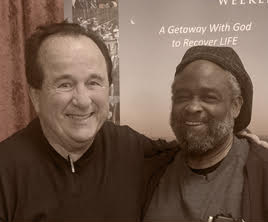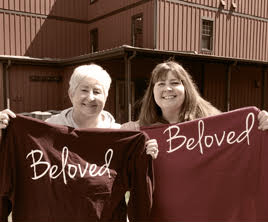 Partner Care Team
The Zoweh Partner Care Team is here to serve the valued hearts who financially support the vision, mission, and strategy of Zoweh. If you need assistance, please contact the Zoweh Partner Care Team at partners@zoweh.org or call (919) 355-8520.
Partner Portal
As a Zoweh partner, you have access to our Partner Portal, which allows you to view your giving history, edit your contact information, manage your payment methods and edit your recurring gift.
Access the partner portal here.