The Battle Plan Workshop
Are you a local church, group of churches, ministry, business or organization just not sure on what to do with or for the men in you area? You want them to thrive and be connected, but most of the time it feels like you are herding cats just to move them to anything.
Do you have a Battle Plan to reach the men in your area and connect them to other men for more? If men are part of the problem, then we certainly believe men can be part of the solution.
The Battle Plan Workshop can be tailored to your group and experienced as 4 sessions or 6 during a two or three ay period.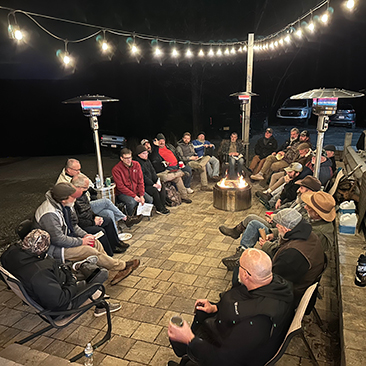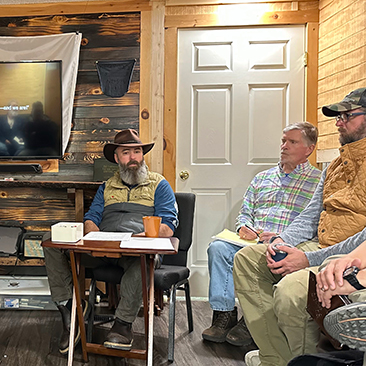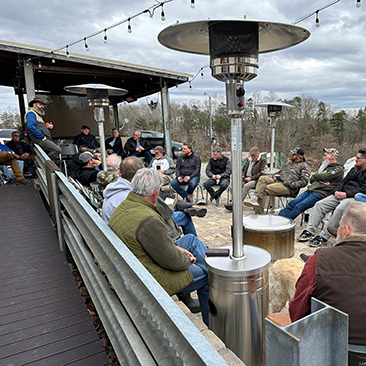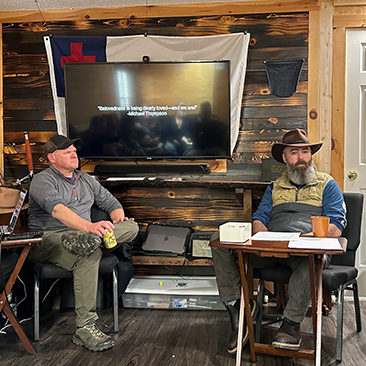 What is the Battle Plan Workshop?
The Battle Plan Workshop is an opportunity to …
Form lasting brotherhood with other men, churches, and organizations in your region. Every man needs other men to do life with, and this is not your typical men's group.
Get solutions to real problems and questions men face every day
Receive encouragement and guidance and be invited up and into more.
Provide much needed resources and coaching for those fighting for the hearts of men.
Create a personal Battle Plan and organizational Battle Plan for reaching the hearts of men in your area of influence for years to come.
What should I expect?
There is a flat fee of $2,000 to host a Battle Plan workshop. This fee covers material, and resources that will be featured during the workshop. If multiple churches or allies are hosting together, they are encouraged to divide the cost amongst themselves.
This does not include travel, rentals, housing or meals for Greg Sailors and at least 1 other Zoweh Allies Team Member.
You should plan to have everyone who is involved in leadership for your men's group or ministry attend the workshop.
There will be assignments that each participant must complete prior to the workshop.
The host will provide - depending on venue, the venue and the meals for the participants.
To request a Battle Plan Workshop at your church or organizaiton, please fill out the form below.