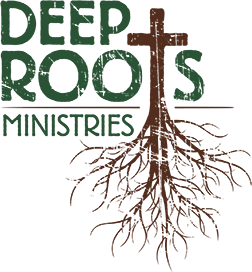 Mission: Leading men and their families into cultivating deeper union with God.
Vision: Joining a fellowship of Kingdom Outposts in seeing men begin to become oriented and alive, compelling them to lead themselves, their families, and others into a deeper, more free and abundant life that is available through Jesus.
Deep Roots Ministries is a ministry developed to be heart restoration ministry, anchored by the Anvil Men's Boot Camp and Unveiled Women's Encounter.  These are retreat style weekends designed with the expressed purpose of awakening, stirring, and restoring the hearts of men and women.  From these weekends, the ministry is established as a place for not just retreat alumni, but people from all over to be able to seek after the more that is available through choosing a deeper and more intimate walk with God.
33.9320556, -83.7137827
PO Box 169
Bethlehem, GA, 30620
Primary Contact Information