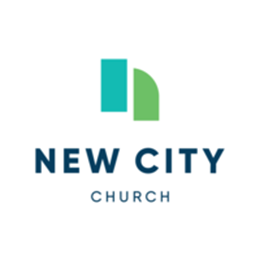 New City strives to be a community where men of all ages and life stages can join together to worship and learn about Christ.
Through special events, studies, and service activities, Men's Ministry at New City's campuses seeks to provide men ways to connect with one another in authentic community and encourage each other as followers of Christ.
Contact us and we will help you find your men's group in the Charlotte Area.
35.1339374, -80.8092728
2500 Carmel Rd
Charlotte, NC, 28226
Primary Contact Information