Write it down.
That is what I have heard from God over and over again these past many years. There is something about the pace of a pen and journal or the keys on my computer typing out a document … it's like gearing down, finding third gear. It seems my heart operates best in the lower gears, I see more, hear more, and find that God travels more in my life in the slower lane.
I want to invite you to not only read The Warrior's Heart Blog, but to enter into some conversations about what you read. Explore more deeply ...
What do you feel? What do you hear? What is God saying, or inviting you to see? How is your heart responding?
Author and poet Barbara Kingsolver once wrote ...
Don't try to figure out what other people want to hear from you; figure out what you have to say. It's the one and only thing you have to offer.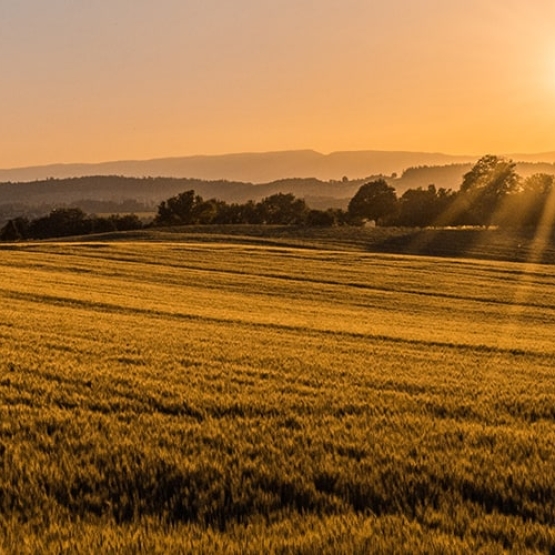 More than 80 times the Scriptures invite us to "fear not"… "do not be afraid." These words are always spoken when there is something at hand that anyone would be afraid of, something circumstantial that brings with it a reason to fear … OR are such times an invitation? An invitation to move toward God with faith, hope and love through wisdom, courage and heart.
Posted on Mar 23, 2020
There is an old southern saying ... what is in the well comes out in the bucket. The "inner world" is a world with a dictator. Either the false self/flesh runs the inner world or the true man or true woman runs the inner world.
Posted on Jul 15, 2019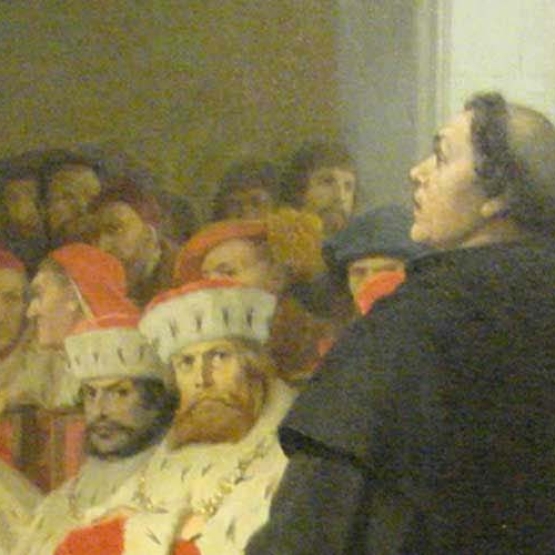 This found me today, God put it in my path and I felt His nudge to share it with you...
October 31, 1517

Martin Luther, a German priest and professor of theology, became front-page news by inviting debate on a pressing church issue—and...
Posted on Oct 31, 2017