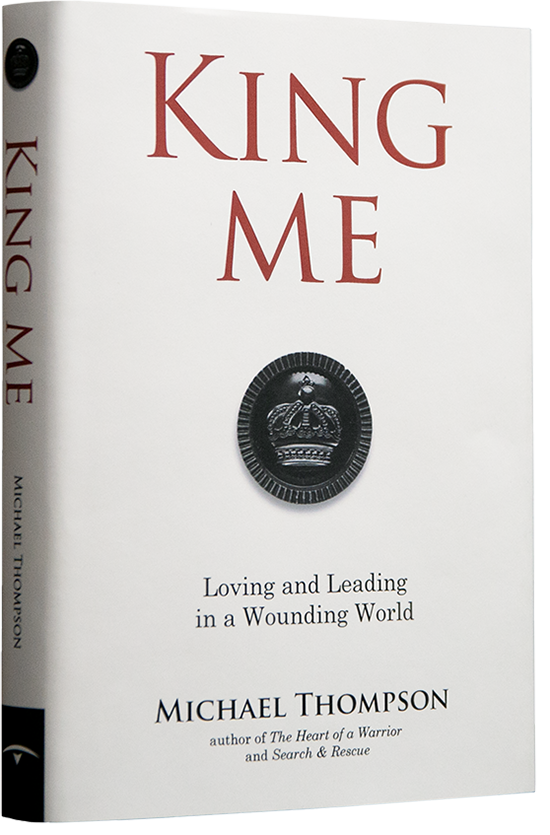 Join the movement of men becoming strong, kind, and dangerous for good ... good kings!
Like a living piece in life's game of checkers, you are moving across the board toward your time of greatest authority and impact. But what kind of king will you be?
You are invited to become a man after God's own heart. You are always one move away from becoming more and advancing goodness, or becoming less and compromising your kingdom.
It's your move.
King Me is reflective and restorative. Like shouting, "King me!" in a game of checkers, this book will change your perspective of how the game is going. - Mark
King Me is a deep dive into the "king" stage of the masculine journey. This stage, having the most reach in all things personal and professional, presents an opportunity for oriented men to be a positive "force for good" or be held back by false agreements and wounds from their past. - John
King Me helped me to understand myself, why I do what I don't want to do, and how I can do that less often. Embracing the fact that I'm the beloved son has changed the trajectory of my life! - Rob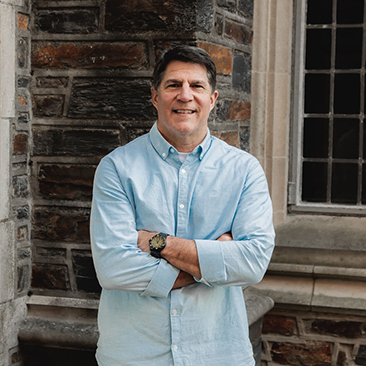 About author Michael Thompson
Michael Thompson is a kingdom guide for the hearts of men, women, and marriages. The author of Search & Rescue, The Heart of a Warrior, and other books, Michael is cofounder of Zoweh in Durham, North Carolina, with his wife Robin. Michael and Robin live, work, and play to see hearts set free through experiencing the transforming love of God. Married since 1990, they have three grown daughters, Ashley, Hannah, and Abbey, and one "son-in-love," Anders, married to Ashley.