The King Me Book Tour is a national partnership with Zoweh Allies – particularly in local churches – to launch Michael Thompson's newest book, King Me. At each stop during the book tour, Michael will give a presentation about what it means for men to love and lead well in a wounded world and how they can be invited to build their kingdoms under the King of kings.
Interested in hosting a King Me Book Tour? Here are a few things you need to know …
Michael and Greg are really excited to be with you!
The host is expected to take care of travel expenses for Michael Thompson and 1-3 other Zoweh Team members. This would include air travel, rental vehicles, hotels, and food per diem for the days they are on the ground. No honorarium is necessary for this tour.
The host will agree to:

purchase 150 books (or more depending on size or event) at a discounted price to give away to participants.
Zoweh will reserve the right to sell additional King Me books and merchandise on site.
allow Zoweh to sell King Me books and merchandise on site at a discount, but not at wholesale rates.

The host is expected to allow Michael Thompson and Zoweh to build out the program for the night.
It is encouraged for Churches and/or Groups to start redemptive brotherhoods after the book tours. Please reach out to Greg at allies@zoweh.org for help.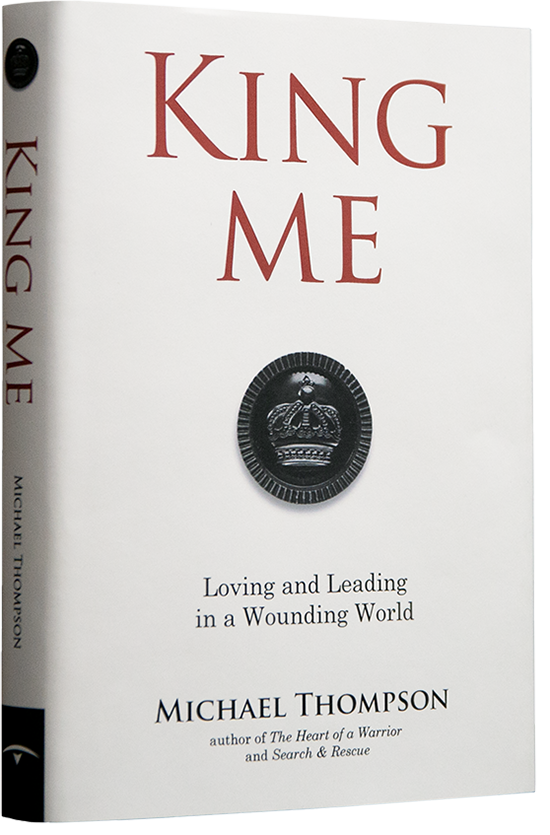 Scheduled King Me Book Tours
---
4/11/23 - Wausau WI
4/12/23 - Lacrosse WI
4/13/23 - Lake Hallie WI
4/18/23 - Durham NC
5/20/23 - Kingsport TN
5/24/23 - Roanoke Valley VA
6/17/23 Chester VA
6/18/23 - Chesterfield VA | Watch Service
7/27/23 - Columbia SC
7/29/23 - Atlanta GA
8/23/23 - Miamisburg OH (Private Event)
8/24/23 - Lebanon OH
9/9/23 - Manahawkin NJ
9/21/23 - Portland OR
9/23/23 - San Dimas CA | Register
11/28/23 - Lenoardtown MD
11/30/23 - Hagerstown MD
12/2/23 - Philadelphia PA
1/13/24 - Rutherfordton NC

Frequently Asked Questions
---
Do you have other questions about The King Me Book Tour? Reach out to Greg Sailors at: allies@zoweh.org
King Me Book Tour Request
---