Sherry Jennings loves to travel and explore; yet in all the world, her favorite place is with her exceedingly handsome husband and their son Steven. She delights in sunrises, running, yoga, coffee with friends, playing in the dirt, and cultivating beauty around her. With her husband of twenty nine years (give or take, they divorced and remarried each other), Scott, she is passionate to see men and women healed, redeemed, restored, and free, and for marriages to be redeemed.
"And He chose us to be His very own, joining us to Himself even before He laid the foundation of the universe! Because of His great love, He ordained us, so that we would be seen as holy in His eyes with an unstained innocence." -Ephesians 1:4 (TPT)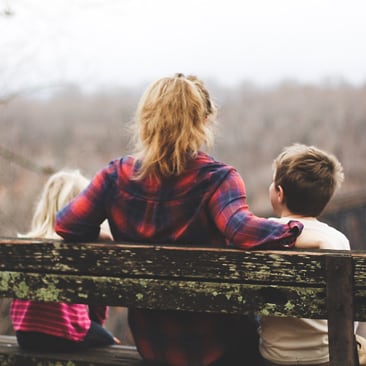 About a month ago, my daily routine was disrupted. First and ongoing by the Governor's declaration of the stay at home order, then by the declining health of our son's dog Glory. Accustomed to slow early morning time with Jesus, coffee, and sunrises, my mornings became more abrupt. I developed a...
Subscribe to Sherry Jennings's blog via email