---
Robin Thompson lives in Durham, NC with her wonderfully funny and handsome husband of 30 years (dang!) A mother of three daughters and one son-in-law, she is quite fond of sunshine, Joe Van Gogh coffee, hot yoga, and the beach. A beautiful community of friends, time spent with family, and experiencing more of God bring profound joy to her life.
"The Lord your God is with you,the Mighty Warrior who saves. He will take great delight in you; in his love he will no longer rebuke you, but will rejoice over you with singing." - Zephaniah 3:17 (NIV)
---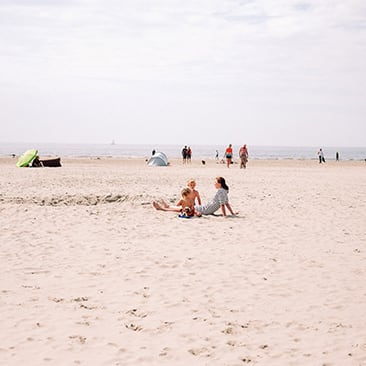 I was seven years old when my family made the trip from Columbus, Ohio to Myrtle Beach, South Carolina for the first time. I thought I was in Heaven! Surrounded by palm trees, a steel drum band at the pool, and a seafood buffet at the very top of the Hilton Hotel, I felt like a princess! Staying...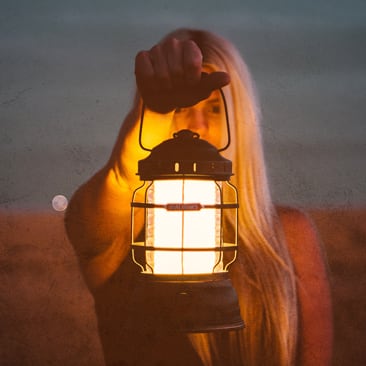 I will never forget the day our first daughter was born. I was so excited for this little one! And yet her life seemed opposed from the moment she was born. The umbilical cord was wrapped around her neck and she was in distress. In their attempt to keep me from freaking out, the doctors calmly gave...
Subscribe to Robin Thompson's blog via email