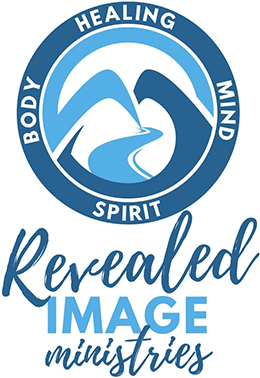 Mission:
We sit with people in their pain, honor their sacred story, partner with Jesus for inner healing, and equip people to journey toward spiritual restoration.
Vision:
Romans 8:19 states that creation is waiting expectantly for the children of God to be revealed. Our desire is to see all God's children fully restored, set free from the lies that Satan has delivered with each wound (the links in the chains that hold us captive), and revealed as the mature daughters and sons He has created. This process is a shared journey of submission, allowing Jesus to do what He quoted of His ministry from Isaiah 61: binding broken hearts, declaring liberty for captives and setting prisoners free.
We long, with great expectation, to see God's children revealed and walking in unity with the Trinity as a restored representation of Their image.
35.6976474, -91.6226143
Southside, AR, 72501-7493
Primary Contact Information