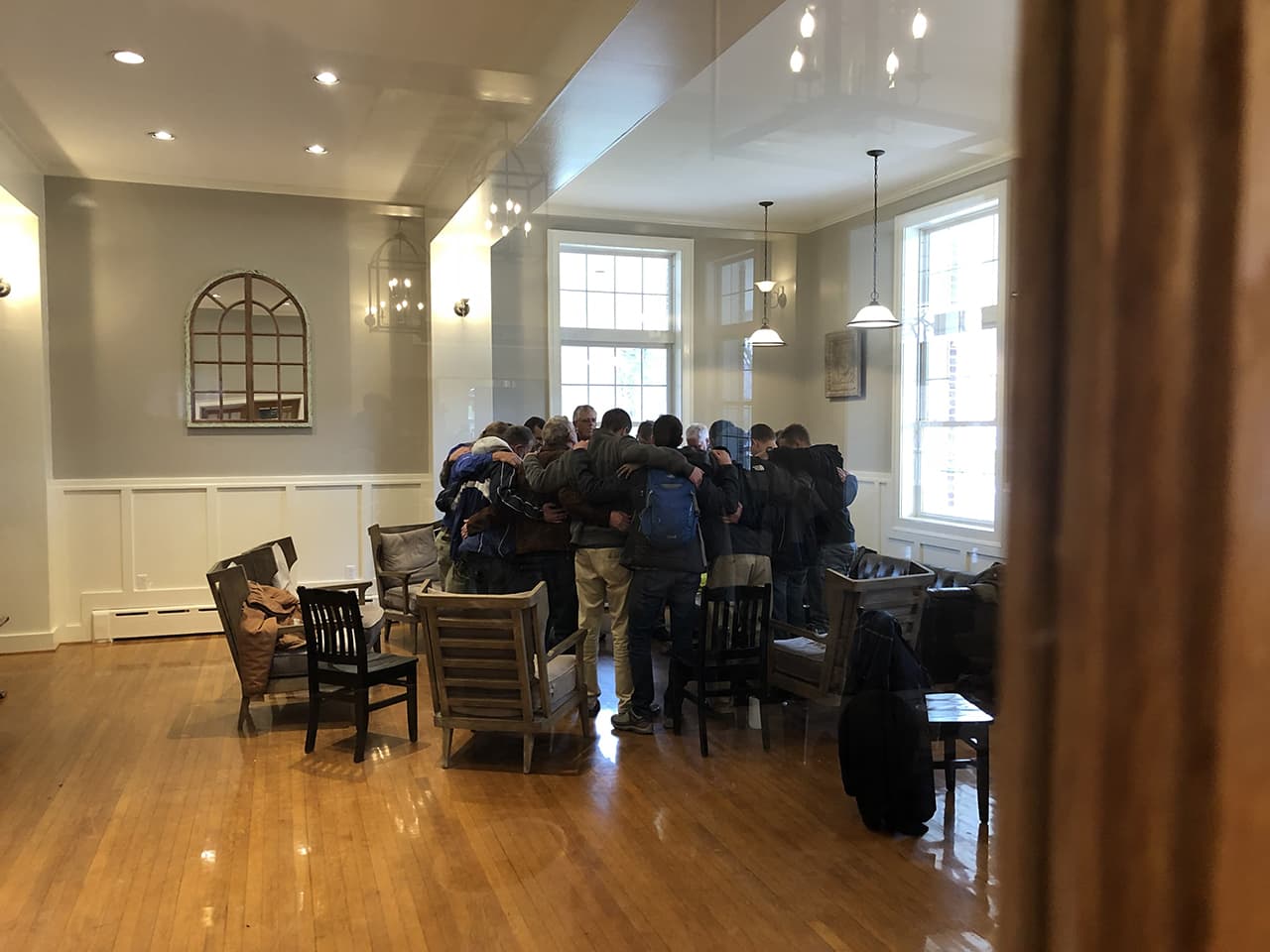 Redemptive Friendships are difficult. We fight hard to build them, and then we have to fight hard to maintain them. Relationships often get derailed over misunderstandings and miscommunication. And when people gather together in a group, the chances of misunderstanding and miscommunicating are even greater.
That's why one of the ways we assist our Allies is by sharing some of the pointers we've had to learn about effective leadership.
In Redemptive Friendship, a leader must do more than just facilitate discussion. He needs to be equipped to act as a coach and, occasionally, a spiritual medic to the men in his group.
We want to help group leaders as they are walking with us at Zoweh using our resources to learn how to shepherd the hearts of other men and assist them on their journey to freedom. To do this, the leader must himself be walking with God as an oriented man, a Beloved Son. He should be familiar with Zoweh resources and material, and must be willing to treat the role very seriously.
For more information about the Coach/Medic role, email Jim Chenet.